Search Available Properties
Find the latest listings available in your area in an easy to use search!
Find a Home »
Meet Our Team
Our goal is to ensure that you have the best SoCal Real Estate Experience
Meet our Agents »
Get a Pro Home Valuation
Would you like to know the value of your home? Get an expert evaluation!
Get your Report »
Jannette did a fantastic job in getting us the house that we wanted, especially since there were multiple offers!! Her promptness in keeping me updated and providing me with the information that I needed was essential in making the whole house buying process go very smoothly and efficiently. I highly recommend Jannette and her team for all of your real estate needs.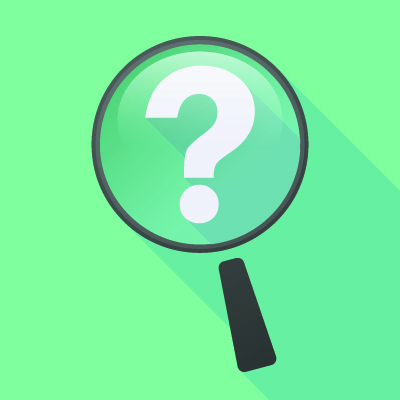 Buying a home is one of the biggest financial transactions you will make in a lifetime. As such, it's one you shouldn't enter into without being fully informed. By being armed with knowledge, you'll make better decisions and feel more…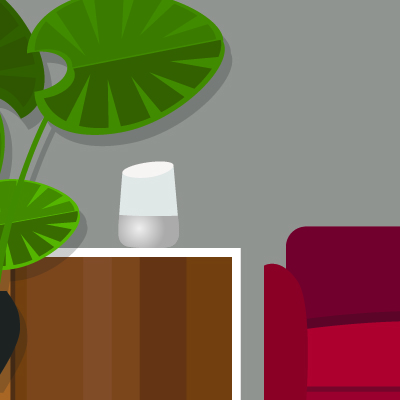 If you haven't jumped on the smart home assistant bandwagon yet, what are you waiting for? We understand that there may be a learning curve when using these new devices for the first time, like Amazon's Alexa or Google Home.…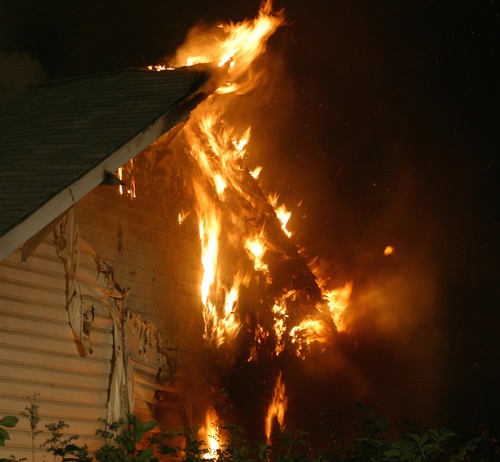 Did you know that fires destroy nearly half a million structures in America each year, and causes more than $7 billion in property damage? There's almost nothing as terrifying as waking up to a house full of smoke, with little…